Brochures are great ways to communicate more detail about product and services without have to muck up a website design with too much text. We have shown the first pages of the brochures below. If you click on them, you'll be able to see all pages. We create both online (PDF) and print versions of each.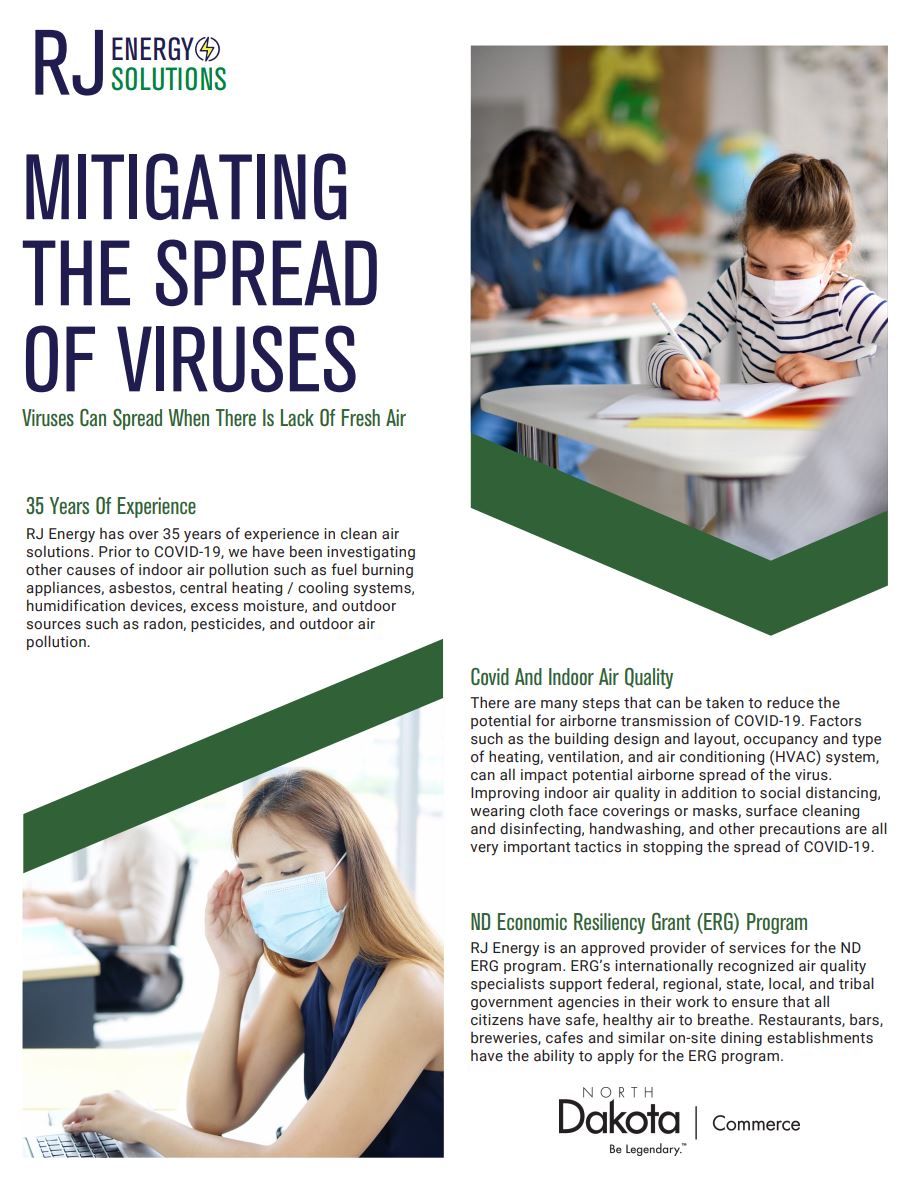 When you have an audience that wants to hear updates about your products and promotions, email is very efficient. Often times when we send emails, we also send a direct mail. (Consumers prefer certain types of communication, so we make sure they receive the communication in multiple ways.
When you are creating marketing materials for a town, you need to consider more than just typical marketing messaging. The audience is comprised of existing residents and business owners as well as those in the future.
For this brochure, we moved away from the traditional 3-panel and went with a more modern style. This square brochure is produced with heavier stock and the content broken out by benefits and amenities of Halstad.
There is no better way to choose whether or not to move to a new community than to hear it from the residents themselves. We proposed a testimonial style video with some additional drone footage. We contracted Advetising Edge to produce the video.
Standard brochures are not the best fit for all scenarios. Our team proposed a durable fan deck. It's pocket-sized and easy to flip through window and door options. The front is showing the product in it's environment while the back has product specifics.
The Door Stud is a new product on the market. We work mainly on the ecommerce side of the marketing spectrum. Our work includes custom promotional campaigns to drive sales and social media.