SOCIAL MEDIA

LEVEL UP YOUR MARKETING
BUILD AN AUDIENCE

ENGAGE WITH YOUR COMMUNITY
Social Media is constantly changing through algorithms, prioritized content, and platform guidelines. These factors alone make it incredibly tricky to navigate business social media on your own. Each social media platform has a different user base, so it's important to know what platforms your target audience is most active on, and what type of content performs best on each channel.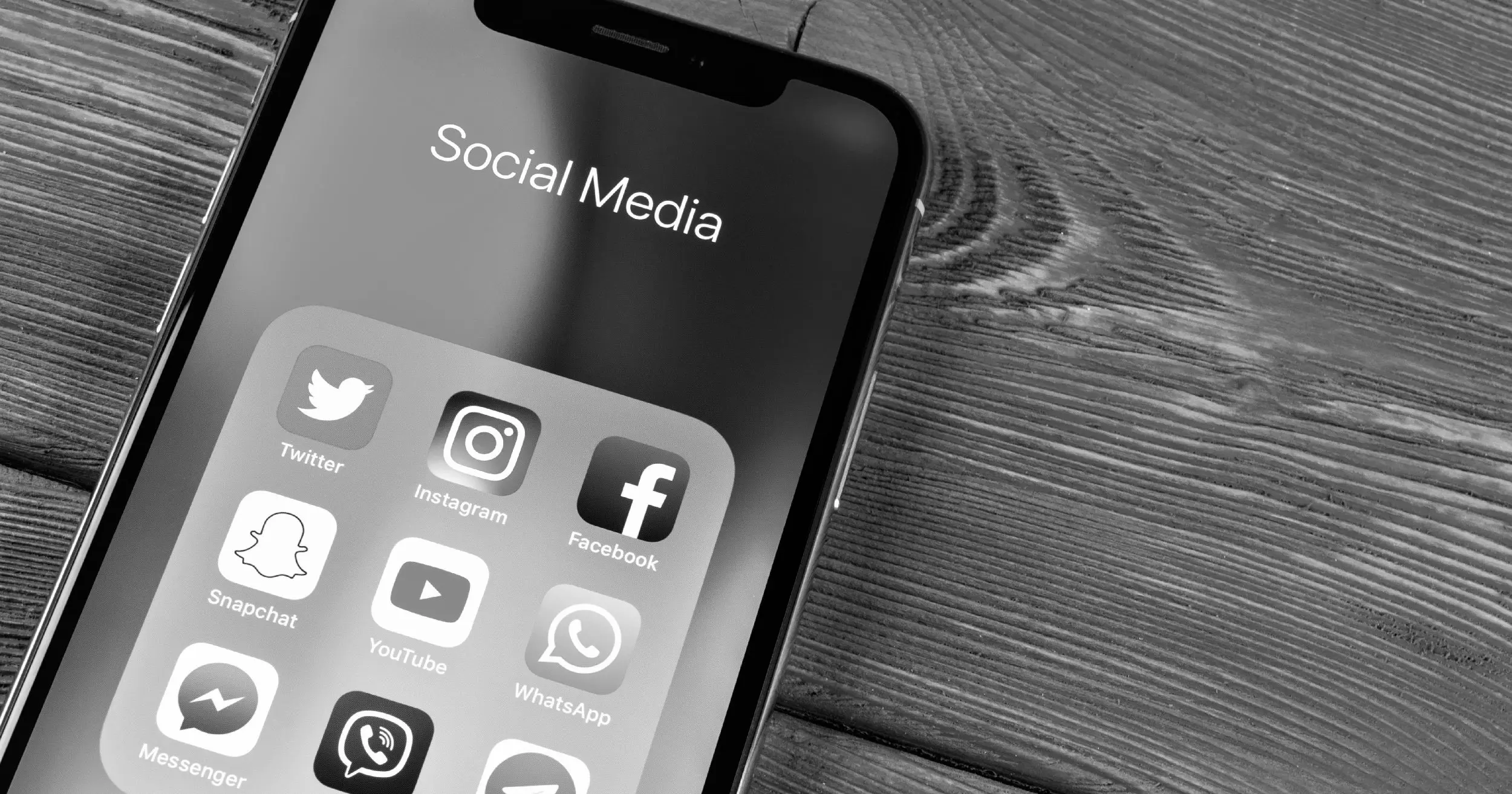 Social Media allows your business to create conversation about your brand using a humanistic approach. When maximized, social media helps you engage with your audience on a more personal level, improve your brand image, generate leads for your business, and even increase sales! 
At OpGo Marketing, we have years of experience working with businesses in various industries including Agriculture, Manufacturing, Law Firms, Non-Profits, Athletics, and much more. We offer multiple levels of social media marketing, so you can find the perfect marketing package for your business. If you're looking for a marketing plan that's a bit more unorthodox or niche, we can develop a custom social media strategy that is tailored to fit your business's specific needs.
We design a social media strategy that is built to showcase your company's pillars. We want to share what fuels your business, and curate content that clearly displays your reasons for existing, goals for the future, and daily processes. Social Media goes beyond posting for the sake of exposure. Each post should align with your Brand Values and serve as a communication tool for your audience to develop a further connection and understanding of your brand. 
Audit
We will begin by conducting an audit of your current social media presence. We will evaluate what you are doing well, and where you need to make adjustments in order to reach your overall objectives for a social media presence.  
Strategize
Based on our analysis, we will provide you with a custom social media strategy that will include recommendations on which platforms you should be using and how to get the most out of them.
Execute
Our social media team will then implement those recommendations and help get you set up and active on your preferred platforms. We will create branded graphics for your social accounts and follow a monthly content calendar. Our team will work closely with you to ensure the marketing strategy is successful.
Optimize
We analyze all posts monthly to better understand your audience. Fan growth, engagement and reach are all very important metrics. At the end of the day, we want to keep them engaged.

Better Online Exposure
Using platforms like Facebook, Instagram, LinkedIn, and Twitter can dynamically increase your exposure and interest in your business. With an effective social media strategy, generating more engagement increases this exposure to a broader online community.
High Search Rankings
The more people that share your content, the more traffic they send to your website, and therefore more search engines like Google integrate these interactions and better your search rankings.
Enhanced Customer Trust
Understanding how to use social media for marketing allows you to build a thought leadership brand and create deep, meaningful connections with your followers.
Complete Brand Control
Social media allows your maintain an image that appeals to your target audience efficiently, while controlling how your brand is perceived.
Multiple Marketing Options
There is a multitude of social media channels for you to utilize when telling your brand story and man share content in various ways. The perk of having multiple social channels is that you can curate content that speaks to different consumers on each social media platform, thus expanding your audience and potential consumer base.
Cost Effective
Creating and utilizing social media accounts are free, and any paid advertisements you invest in are more cost-effective and easy to navigate than traditional advertising. This means you see a greater return on your investment and can retain a bigger budget for other expenses.
Let's Talk About Your

Next Move