When Door Stud was developing their series of products, we visited their facility to learn more about the prototypes and to test the product our for ourselves. Tara (shown in the picture) does graphic design for the Door Stud.
We have done several tours at Minnkota Windows. They have launched several new products over the years. The OpGo team likes to revisit to get visuals on the products and the equipment used to make their high quality products.
Kelsey (web designer) and Ian (project manager) were on site for an event with TrueNorth Steel at the new Block 9 reveal in Fargo. We have also visited their fabrication facilities and have learned so much about the engineering of steel structures across the US.
Brochures are great ways to communicate more detail about product and services without have to muck up a website design with too much text. We have shown the first pages of the brochures below. If you click on them, you'll be able to see all pages. We create both online (PDF) and print versions of each.
When you have an audience that wants to hear updates about your products and promotions, email is very efficient. Often times when we send emails, we also send a direct mail. (Consumers prefer certain types of communication, so we make sure they receive the communication in multiple ways.)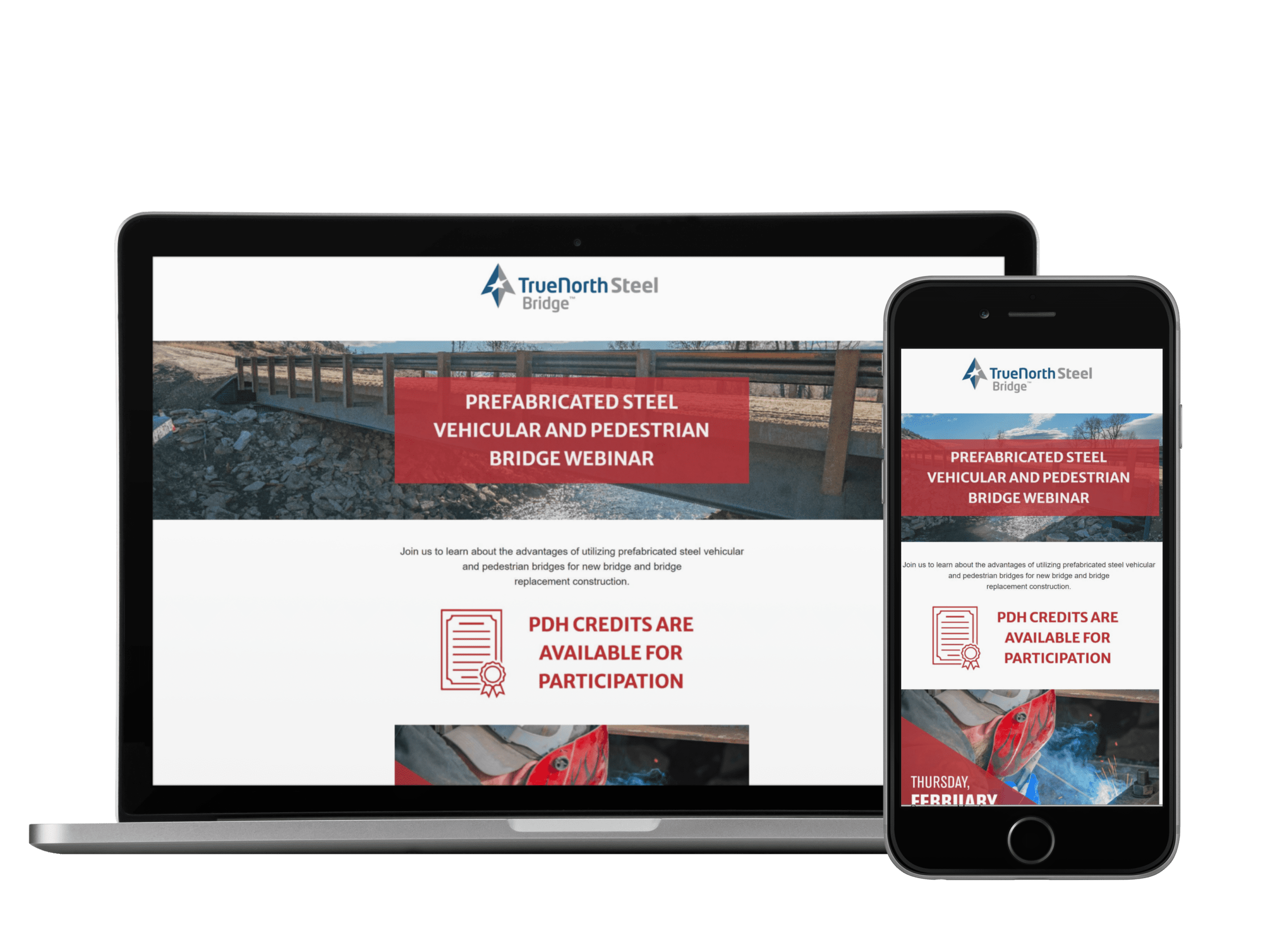 Intelligent Ag launched a new product in July, 2021. Our team created this brochure among many other materials to launch the new product into the market. Other materials created included pop-up banners, flags, t-shirts, labels, field signs, crop tour flyers, digital marketing ads, coordination of radio ads, TV interviews and website updates. We attended the event and assisted with coordination and drone video capture.
OpGo Marketing uses analytics to determine the medium and message that best resonates with your audience. For Blooming Baby, we show expectant mothers exactly the type of results given from their 3D/4D Elective Ultrasound, highlight their key services, and show potential customers where they can go to learn more. We constantly refine a business' target audience to ensure their ads get in front of the right people.
Let's Talk About Your

Next Move