Boost Your Business
Lighten Your Load
At our core, we're all about helping your business thrive! As a trusted marketing firm, we provide a wide range of services, including marketing audits, strategies, SEO, graphic design, and website development. Our customizable solutions ensure you receive the tailored support needed for your success. Whether you require a short-term boost or long-term partnership, our experienced team of experts is here to deliver results. OpGo Consultants have extensive experience in marketing and specialize in niche industries. If you you are seeking hourly advisory services or a comprehensive strategy, consider choosing a consultant.  Execution of any parts of the plan can be done by your team or ours –whichever you choose.
42 Point Acceleration Blueprint

Industry Specific Experience

Works Directly with Business

Provides Transparent Reporting
If you are needing on-going marketing support, consider adding our team as an extension of yours. Our retainer model gets you an entire team of experts for less than what it would cost you to hire one full-time employee. We love working with marketing directors that have the vision, but just need a solid team to execute.
No Contracts! (We hate those.)

Dedicated Account Manager
Brand Sprint services are short-term expert marketing support. Branding is executed at the highest level. (If you don't have a brand style guide, we'll create one for you.) We do one-off marketing campaigns (vs annual marketing plans), logos, web work, social graphics, drone capture, etc. Common examples include:
Seeking something unique or not seeing what you are looking for? Check out our general marketing services section and let's chat to see if we are a good fit.
Gain control of your marketing budget and make marketing perform. See what's working and what's not. Our design team guards your brand while our consultants guide you toward channels that provide results, testing messaging and audiences along the way. We track everything. Convert your marketing budget from an expense into an investment.
NDSU TEAM MAKERS
Team Makers is a non-profit organization committed to raising scholarship money for North Dakota State University student-athletes and assisting them in earning degrees for a successful future.
Bodyworks Physical Therapy
Bodyworks Physical Therapy specializes in one-on-one manual therapy and personalized exercise programs for patients in the Fargo/Moorhead region.
ISO FINISHING
ISO Finishing reached out in 2015 for support with search engine optimization and paid search. They provide surface polishing services for cast, molded, machined and fabricated parts.
NDCISA
Established in 1929, North Dakota Crop Improvement and Seed Association (NDCISA) is a non-profit organization with a mission to enhance North Dakota's Agriculture through the production, promotion and distribution of pure seed.
City of Hawley
The City of Hawley reached out to re-brand in order to support their goal of attracting families and businesses to relocate. Hawley, MN (pop. 2000) is roughly 30 minutes away from the greater Fargo/Moorhead metro area (pop. 230k).
MINNKOTA WINDOWS
Minnkota Windows has a geographical footprint that covers the Midwest. They specialize in vinyl windows and doors. Minnkota Windows and Doors provide trouble-free, low-maintenance products for a generation of comfortable living.
Cost Per Lead (CPL)
Calculating the cost per lead is dividing the expenses from marketing campaigns and dividing them by the number of leads. Leads are typically from form fills or phone calls. By setting up conversion tracking in Google Analytics, these metrics are easy to calculate and a great way to set quarterly and annual goals. (If you need help with setup, let us know.)
Cost Per Thousand (CPM)
Technically, CPM stands for cost per mille (thousand). It is the cost a marketer will pay for every one thousand impressions. This is a metric often used to compare top of the funnel objectives (awareness) such as digital display campaigns, radio, print, radio. It's one of the best metrics to compare cross channel investments.
Customer Lifetime Value (CLV)
This metric is a calculation that tells how much a business earns over the course of an average relationship of a customer. When a business is trying to decide how much to spend to acquire a customer, this metric can be very valuable. For example, if you know the CLV is $20k, you can decide if 5% of that ($1,000) is worth investing to get a single customer.
ROAS
Return on Advertising Investment (ROAS) is a key performance indicator (KPI) in determining the ratio of return from ads vs the investment. Earning 3x the investment is a good benchmark. It's great for analyzing digital channels to see which ones are the biggest drivers of growth. When the ROAS is ideal, that's when the spend should be increased. (And just keep an eye on the ROAS daily.)
"We started working with OpGo a few months back and our experience has been great! They have truly helped us step up our marketing game and we couldn't be happier with the results"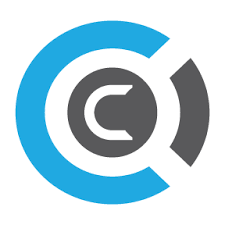 "We have loved working with OPGO marketing. They are knowledgeable, helpful, creative and reliable. We have appreciated all of their help with Marketing for our business."
We've been working with OpGo Marketing for several years and they've transformed our messaging in many great ways. From graphics to social media to digital advertising, they've truly enhanced our brand. We're thankful for all they do for us at Minnkota Windows and we'd recommend OpGo to everyone!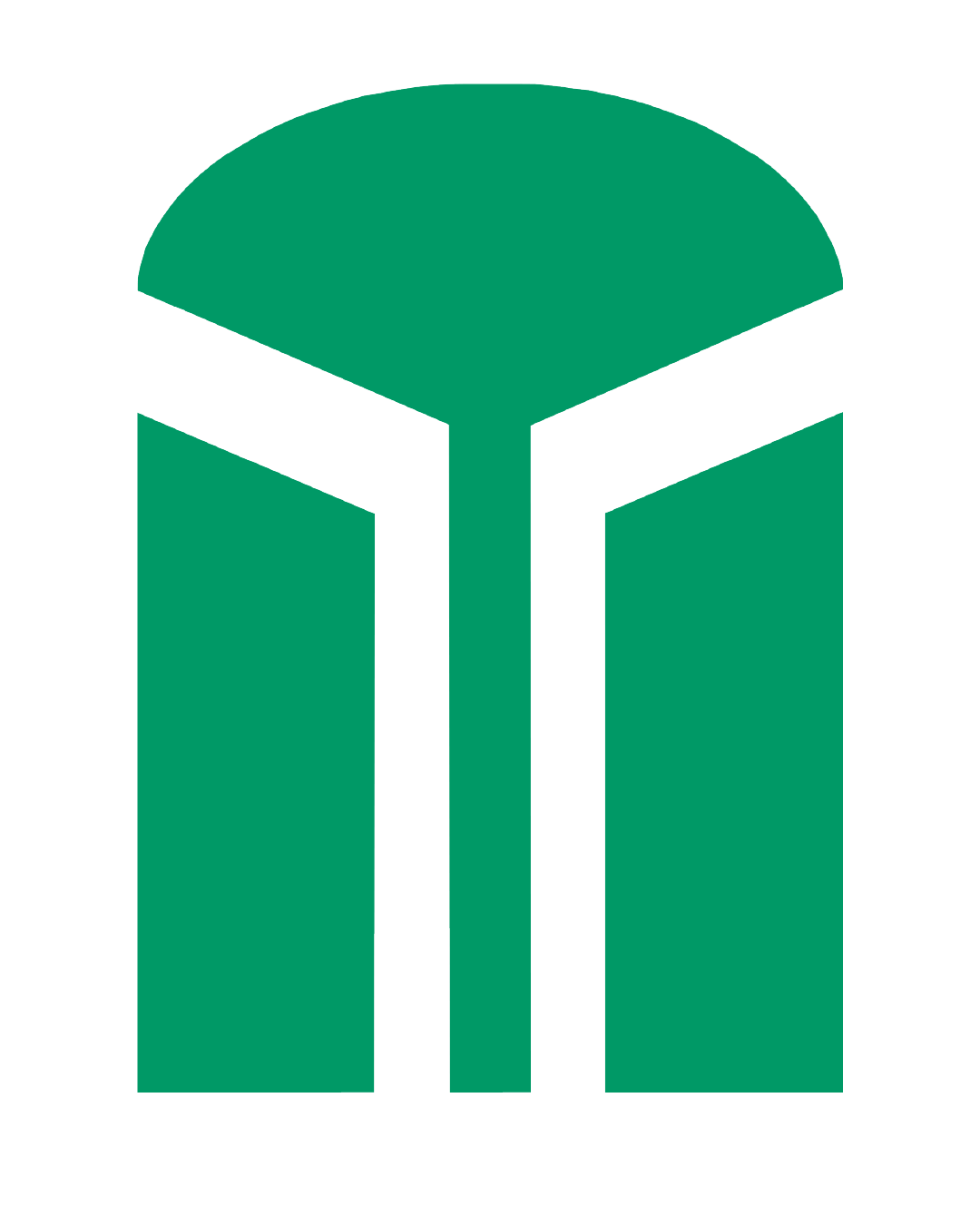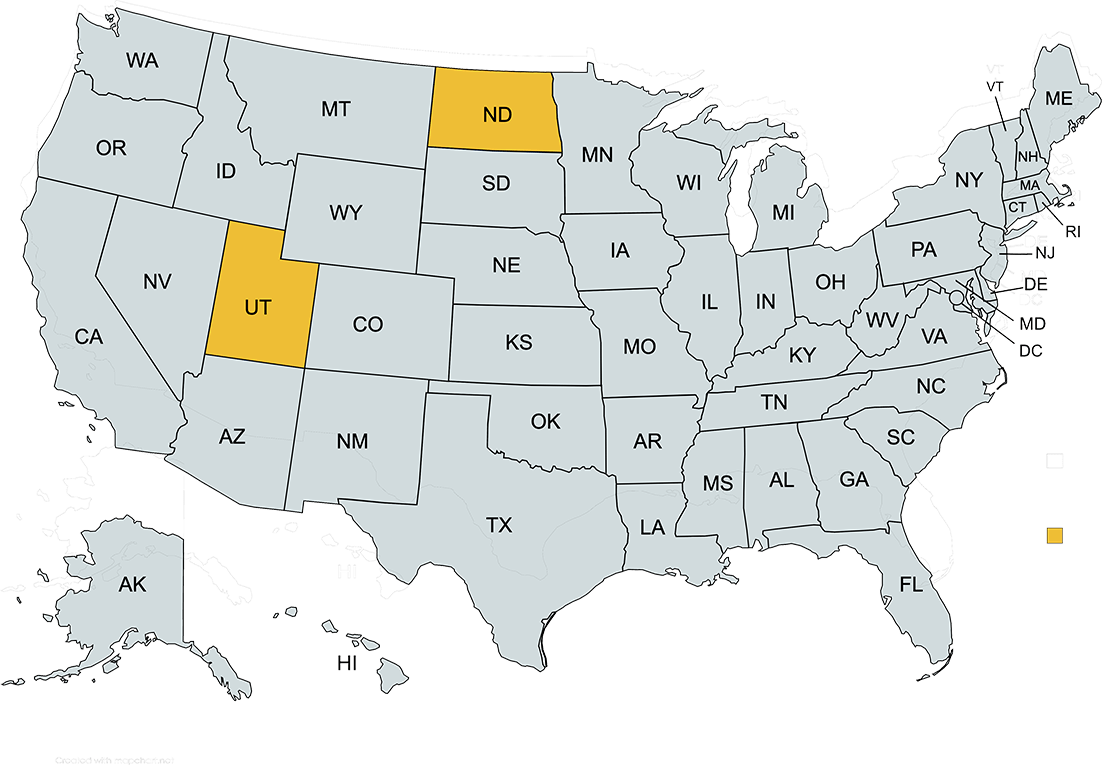 2700 12th Ave S
Suite E
Fargo, ND 58103
701 S. Main St, 1st Floor,
Logan, Utah 84321