OPGO STANDS FOR OPERATIONAL GOALS.
ACHIEVE YOURS, WITH OUR EXPERTISE.
OPGO STANDS FOR OPERATIONAL GOALS.
ACHIEVE YOURS, WITH OUR EXPERTISE. Gain control of your marketing budget and make marketing perform. See what's working and what's not. Our design team guards your brand while our consultants guide you toward channels that provide results, testing messaging and audiences along the way. We track everything. Convert your marketing budget from an expense into an investment.
NDSU TEAM MAKERS
Team Makers is a non-profit organization committed to raising scholarship money for North Dakota State University student-athletes and assisting them in earning degrees for a successful future.
ISO FINISHING
ISO Finishing reached out in 2015 for support with search engine optimization and paid search. They provide surface polishing services for cast, molded, machined and fabricated parts.
NDCISA
Established in 1929, North Dakota Crop Improvement and Seed Association (NDCISA) is a non-profit organization with a mission to enhance North Dakota's Agriculture through the production, promotion and distribution of pure seed.
City of Hawley
The City of Hawley reached out to re-brand in order to support their goal of attracting families and businesses to relocate. Hawley, MN (pop. 2000) is roughly 30 minutes away from the greater Fargo/Moorhead metro area (pop. 230k).
MINNKOTA WINDOWS
Minnkota Windows has a geographical footprint that covers the Midwest. They specialize in vinyl windows and doors. Minnkota Windows and Doors provide trouble-free, low-maintenance products for a generation of comfortable living.
"We started working with OpGo a few months back and our experience has been great! They have truly helped us step up our marketing game and we couldn't be happier with the results"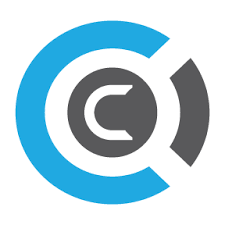 "We have loved working with OPGO marketing. They are knowledgeable, helpful, creative and reliable. We have appreciated all of their help with Marketing for our business."
We've been working with OpGo Marketing for several years and they've transformed our messaging in many great ways. From graphics to social media to digital advertising, they've truly enhanced our brand. We're thankful for all they do for us at Minnkota Windows and we'd recommend OpGo to everyone!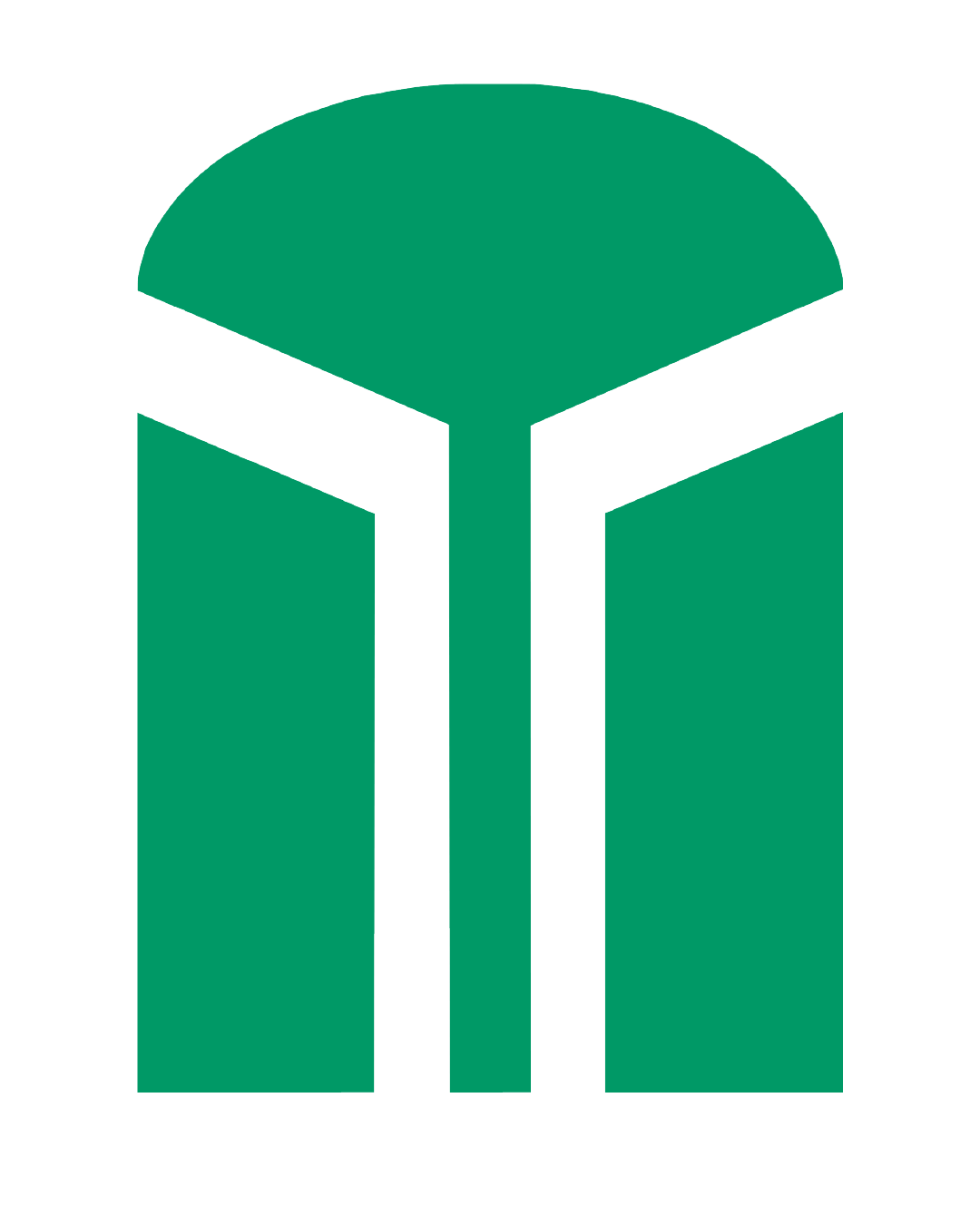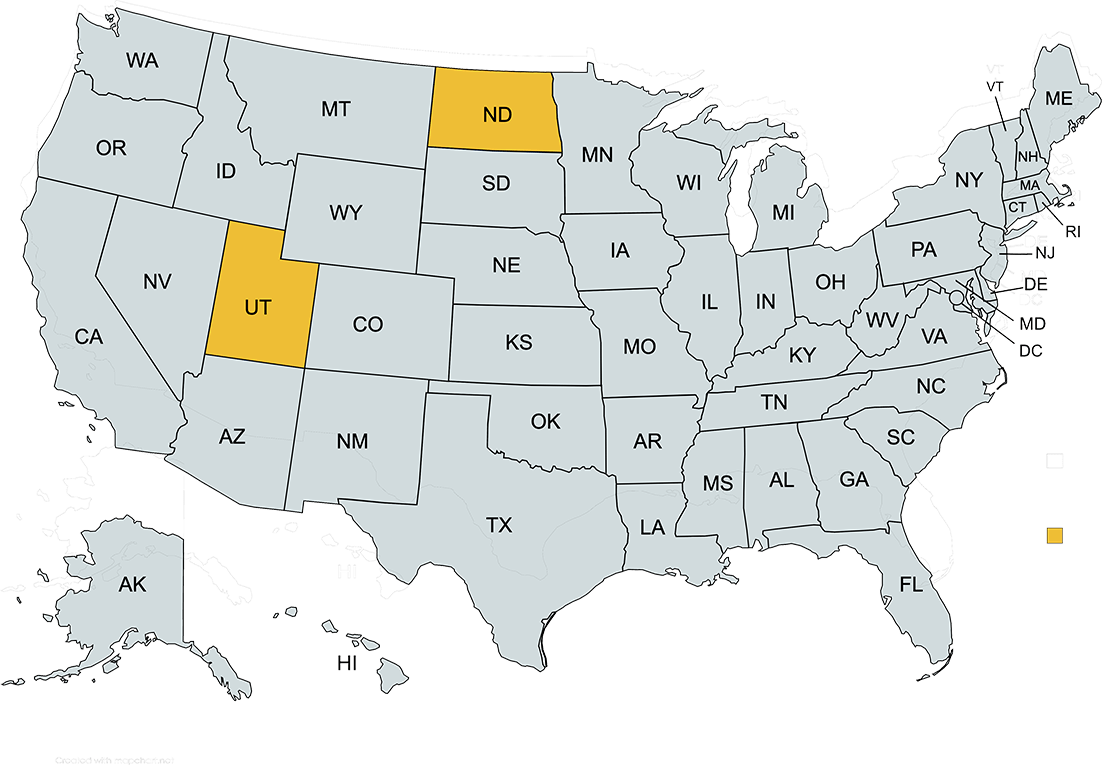 2700 12th Ave S
Suite E
Fargo, ND 58103
701 S. Main St, 1st Floor,
Logan, Utah 84321