"We started working with OpGo a few months back and our experience has been great! They have truly helped us step up our marketing game and we couldn't be happier with the results"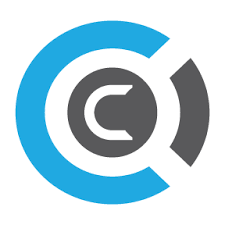 "We have loved working with OPGO marketing. They are knowledgeable, helpful, creative and reliable. We have appreciated all of their help with Marketing for our business."
"We've been working with OpGo Marketing for several years and they've transformed our messaging in many great ways. From graphics to social media to digital advertising, they've truly enhanced our brand. We're thankful for all they do for us at Minnkota Windows and we'd recommend OpGo to everyone!"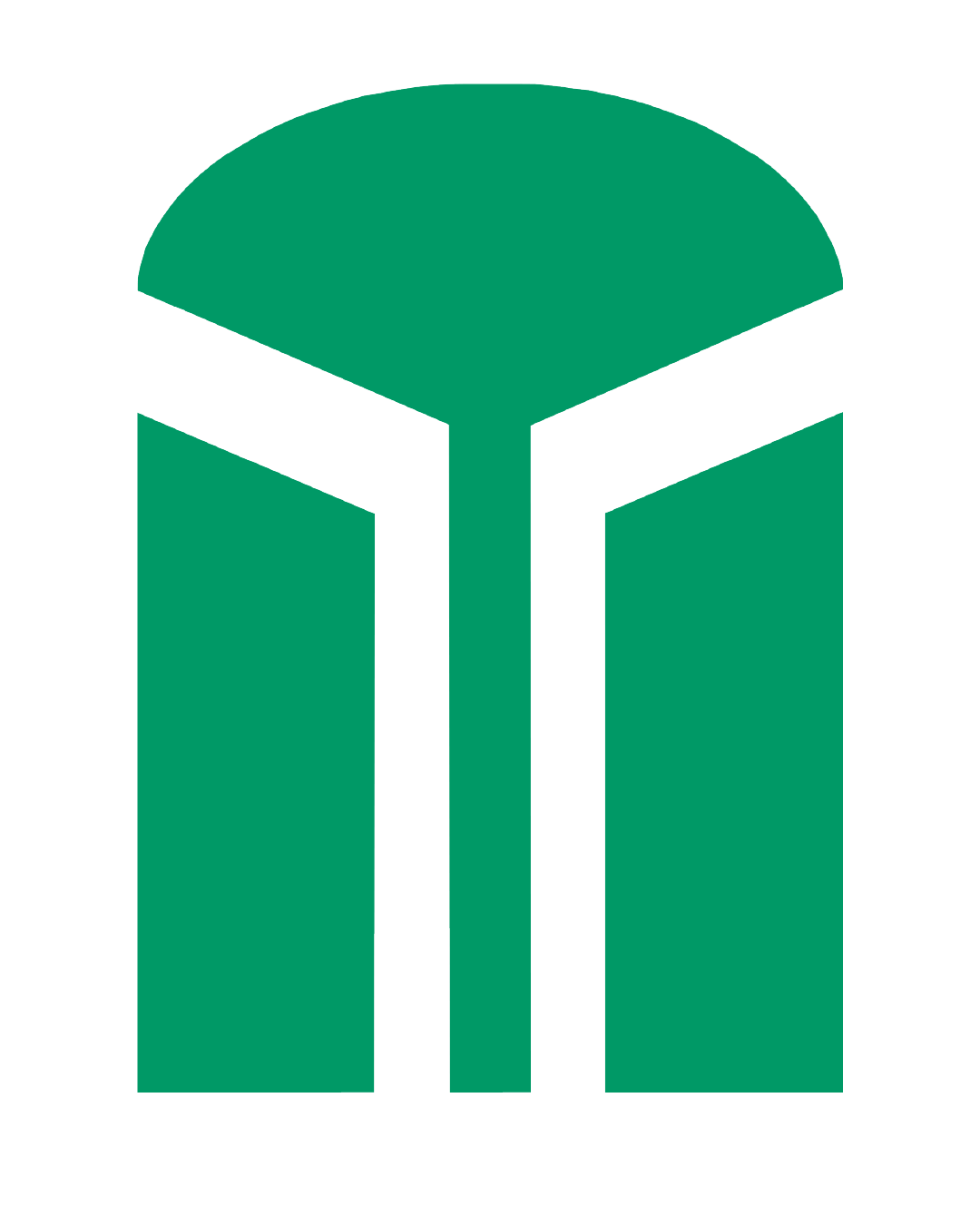 "We have been so fortunate to have OpGo Marketing on our team! They are true coworkers, helping with new projects, giving advice or researching tech and social media issues. We love their easy-to-understand reports on what's paying off (in real time) with our digital marketing efforts!"
"Our team has been working with Tiffanie and her team at OpGo Marketing for close to three years and we do not know where we would be without them! They have walked us through a rebrand and helped us grow our digital presence in ways we would never know how. Her and her team are great at crunching the analytics/numbers and explaining them in a way that is simple and that we can understand. We love being able to see her expertise at work and using it to guide us in the right direction."
"I have been working with Tiffanie and her crew to launch a new entity TrueNorth Compliance Services and they have been great to work with. They are responsive, creative, and are fantastic at marketing. They have been a great asset to us and I very much enjoy working with OpGo."