MARKETING WITH RESULTS IN MIND
Our marketing strategies are built with a 360-degree view of your business goals. Our team starts the process by listening. We need to understand your brand's history, margins, sales process, customer service, your unique value proposition, and your competition. When we map out a strategy, we consider the short-term and long-term goals as well as the budget. The strategy is the framework for the plan. A good plan allows the execution team to focus. When implementing the plan, key team members bring their individual expertise to the table (channel expertise, graphic design, messaging, and measuring). Execution is just as important as the strategy and the plan itself.
Check out 2022 marketing trends here. Build your marketing plan with these trends in mind. Knowing in advance where you plan to take your marketing will help your team develop the content needed to support the overall plan.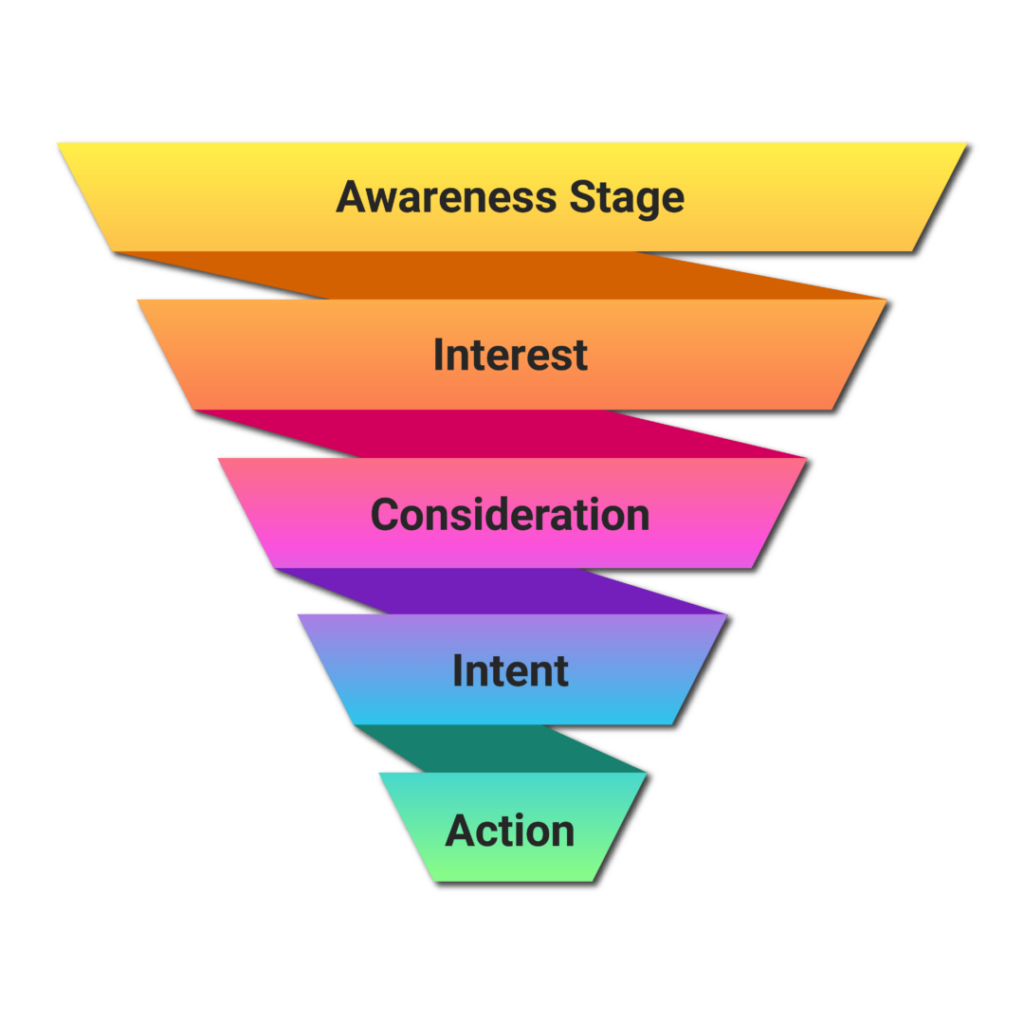 LOOKING FOR A SECOND OPINION? – The goal of the marketing audit is to provide neutral third-party insights that can identify ways to improve ROI of your marketing budget. We've been able to assist companies with increasing sales by 30%.

EXECUTION & OPTIMIZATION
RESEARCH – Before we can develop the plan, we need to research. This is the most important piece to the plan.
BRAINSTORM SESSION(S) – Once we have campaigns penciled in place, we set up brainstorm sessions to generate ideas for the messaging. The ideas from the brainstorming are used in content development. We like to sketch the ideas down without polish so we know we're all on the same page and heading in the right direction.
MARKETING PLAN – At this stage, we know where you have been and where you want to go. So now we'll propose the channels.
BUDGET – Regardless of how long you have been in business, you need to set a realistic marketing budget. Our team will provide recommendations and estimates, but at the end of the day, we need to make sure the budget brings in sales. (In other words, if you have an annual marketing budget of $100,000 and the geography of your audience is the US, we have to decide where to allocate the budget. (Since it's not feasible to cover the entire area.)
GOALS – We need to narrow the goals down to quantifiable amounts. We can't just say "sales" and "leads". The goals need to be realistic and achievable. And we need to compare them to last year. We really need an honest view of the history of the brand. (If you have been in business for 10 years and been sustainable, is that the goal for next year? Or maybe the question is you are a brand new company and aren't sure of what to expect. We can help start-ups, too.)
CONTENT DEVELOPMENT – Now that we have the plan mapped out, we are able to invest in developing the necessary content. (This might be website/landing page updates, videos, radio, digital ads, articles, press releases, influencers, etc..)
EXECUTION & OPTIMIZATION – Once the essential content is developed for all audiences and channels, we launch the approved campaigns within the plan. As we move forward, digital campaigns are optimized along the way. So long before we get to our monthly reporting meeting, our team has been making adjustments as needed.
REPORTING – Our custom dashboards are built to help us keep us on track for the long term and help to create healthy conversations about sales and leads. We do everything we can to drive success and we need to know what's happening on your end.
Let's Talk About Your

Next Move